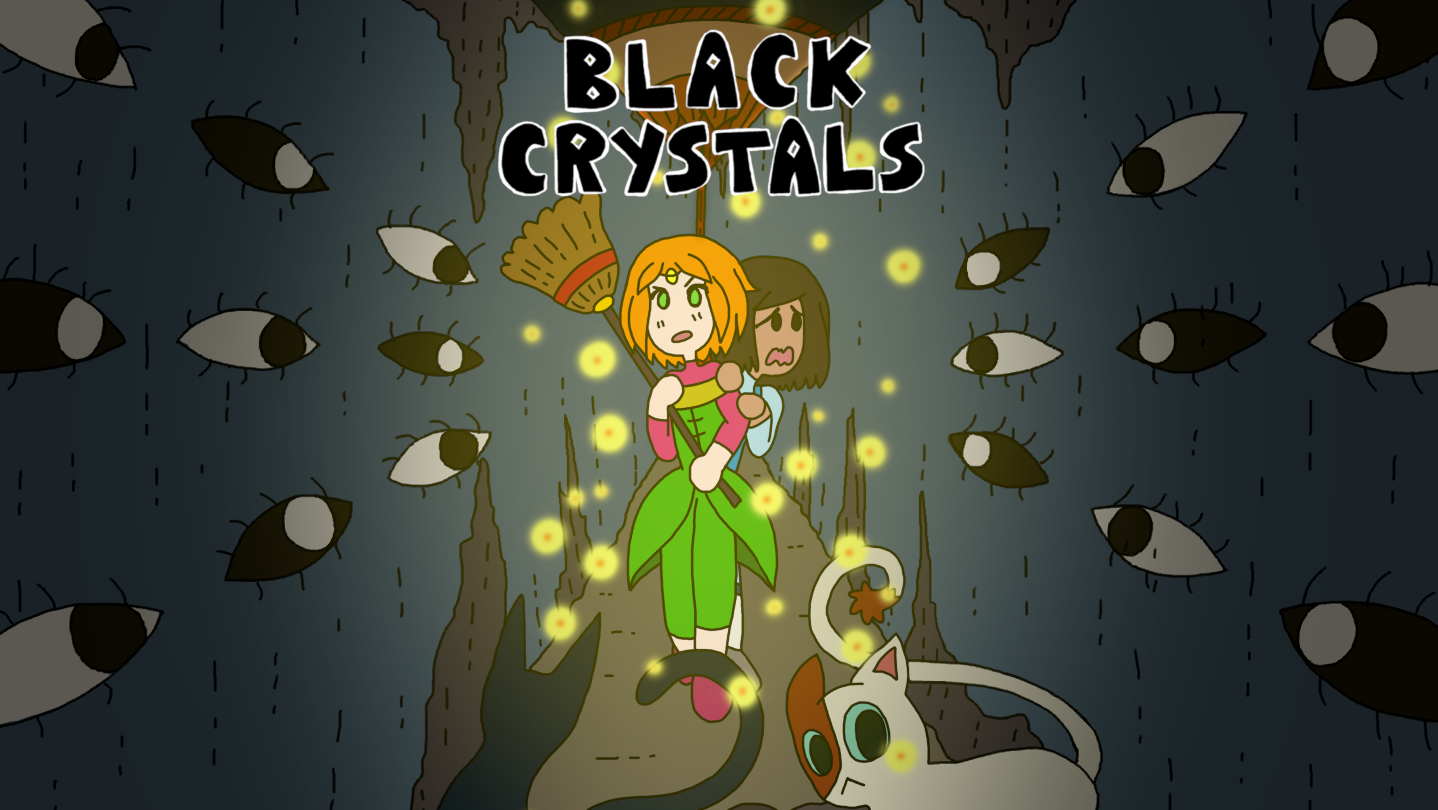 Black Crystals
Hello, friends! I have updated the Black Crystals Demo to V6. This update includes the following changes:
1- added help files in the main menu
2- added help files in the battle menu
3- Added a few tips at the beginning of the game and the first couple battles
3- extended the scene where you reunite with Arthur.
4- Corrected the % calculation for States of Mind.
5- Modified a few dialogue bits here and there
6- Removed a few Unites that were lacking animation (will return in full game)
7- Fixed the windows spacing in the Adoptions menu.
Additionally, I made a trailer to showcase the demo! The trailer music is by the talented AgentApe

Files
BC_GamesCon_DemoV6.zip
154 MB
Dec 14, 2019