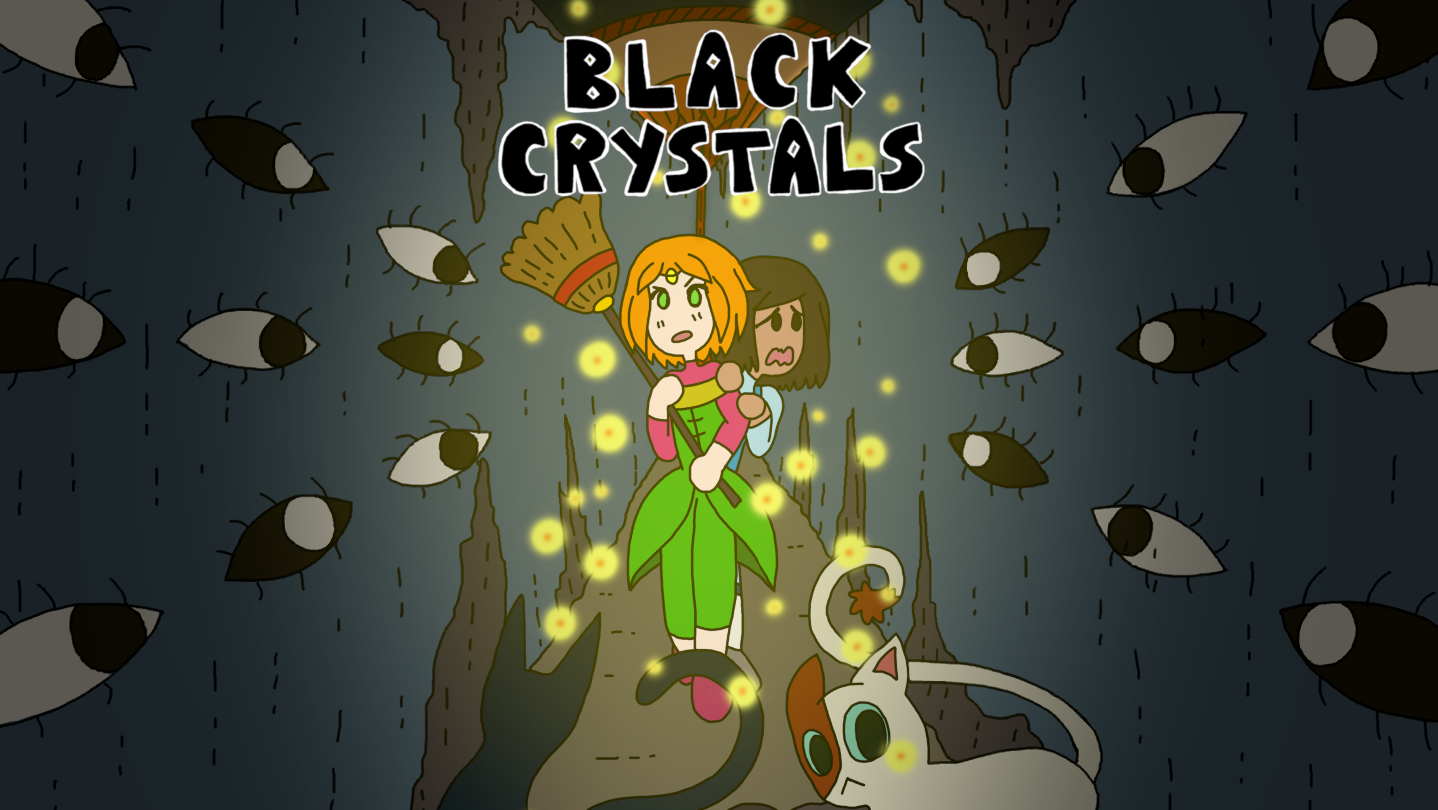 Black Crystals
Black Crystals Demo V5 has been uploaded. This update contains some bug fixes and gameplay changes.
V5 Updates
1. Made interact and guard QTEs have more contrast.
2. Interact and Guard prompts now allow for a bit of reaction time before the QTE starts
3. Corrected a few spelling errors
4. Corrected location of QTE result notification (now on top right corner)
5. Corrected coding related to combo checking
6. Added WASD support
7. Fixed behaviour or Enraged Slugger skill.
8. Skills in the same Learn Curve all have the same color now.
9. Cat names input uses keyboard input.
10. Added little tips at the beginning of battle.
11. Experience is now gained from encounters, not enemies.
Files
BC_GamesCon_Demo_V5.zip
153 MB
Nov 09, 2019